Jennifer Lopez has responded to the backlash she copped following her performance at the 61st annual Grammy Awards yesterday.
In a show-stopping musical medley, the 49-year-old took to the stage to pay tribute to Motown Records, singing hits such as 'Do You Love Me', 'Dancing in the Street' and 'Mr Postman'. But viewers thought it was not right for Lopez to be honouring such an important time in black music because, frankly, she isn't black.
https://twitter.com/JaredSawyerJr/status/1094805564520054789https://twitter.com/ShannonSharpe/status/1094808179907555328https://twitter.com/SylviaObell/status/1094803724227219456
Immediately after her performance, Lopez told Entertainment Tonight that she never set out to cause offence — she simply wanted to do the performance for her mother, Guadalupe.
"It was for my mum. I could cry. It's such a good moment. It's just a dream come true," an emotional Lopez explained backstage at the awards. "I grew up on all those songs and because my mum loved them so much she passed them onto us.
https://twitter.com/etnow/status/1094832172647833600
When asked how she felt about the backlash she was already copping in the days leading up to her performance — which also included a duet with legendary singer Smokey Robinson — Lopez said that Motown and music in general belongs to everybody.
"The thing about music is that it inspires all. Any type of music can inspire any type of artist," she told ET. "You can't tell people what to love. You can't tell people what they can and can't do, what they should sing or not sing. You gotta do what's in your heart."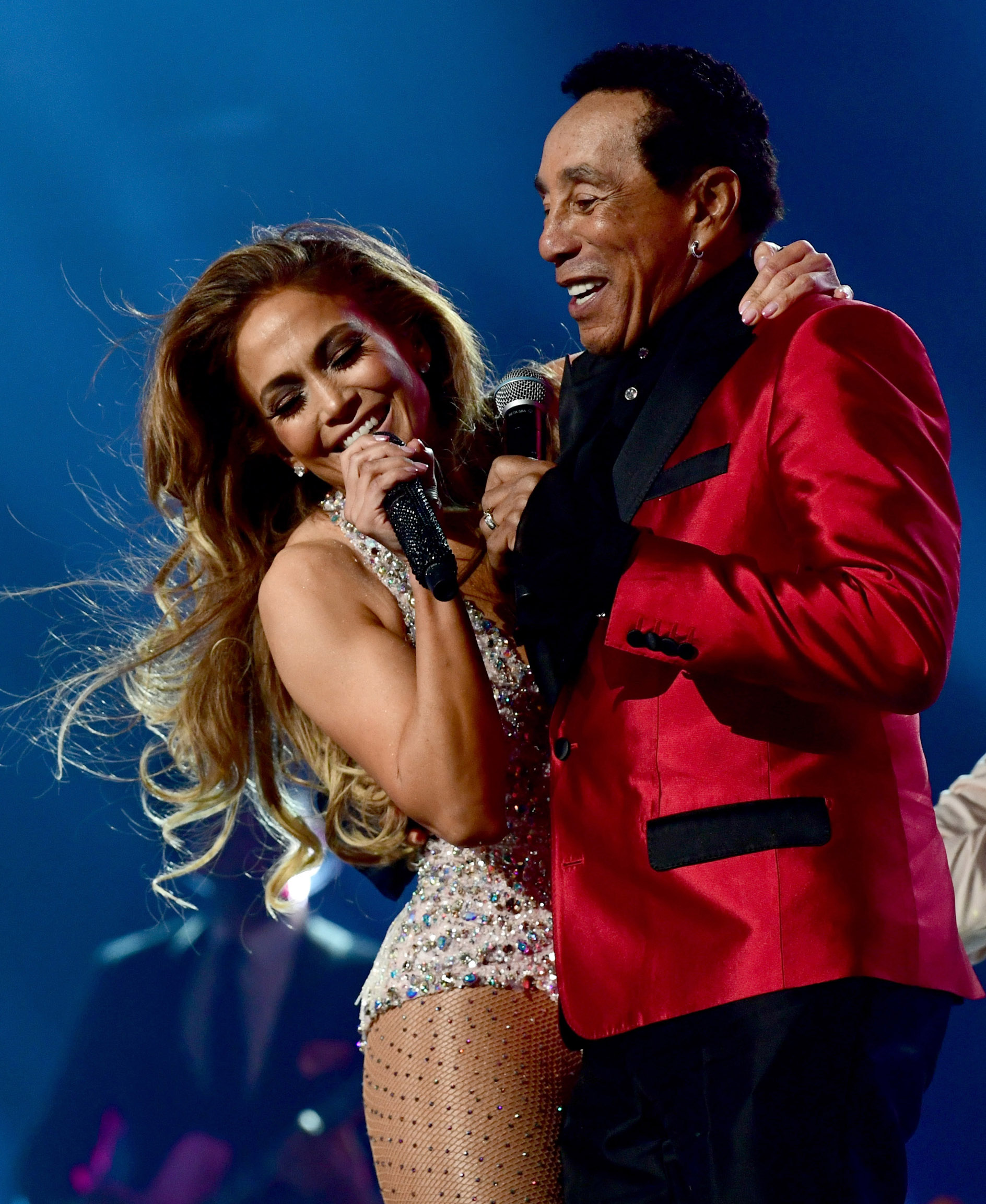 Robinson agreed with Lopez and stood by Grammy organisers who selected the Latina star to perform, calling the backlash "stupid."
"Motown was music for everybody. Everybody," the 78-year-old singer told Variety. "Who's stupid enough to protest Jennifer Lopez doing anything for Motown?"
Please follow and like us: